Image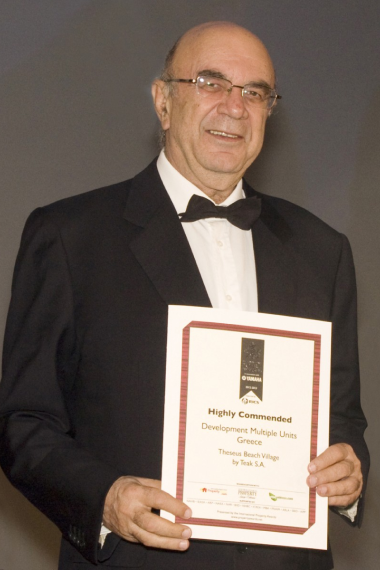 TEAK S.A. is the award winning Development Company investing in developing the residential project Theseus Beach Village in Crete, inspired by the natural environment and the island's history.
The development company manages the project ensuring the best possible after sales service for a complete living experience.
Our mission is to create and maintain an environment for our clients which makes a deep and positive impression on them and enhances their quality of life.  Our team of professionals can assist you whether you are buying your home or investing for high return.