Image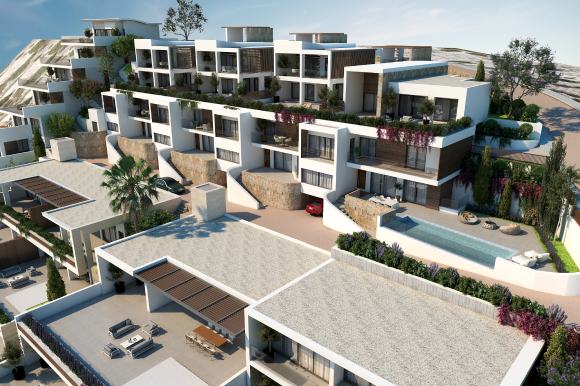 THE PROJECT
Theseus Beach Village is a high-quality independent leisure development of international attraction offering the most luxurious seaside properties on the region. The project expands in a 165.000m2 peninsula boldly projecting into the Mediterranean on which only 40.000m2 will be developed leaving the rest as natural common grounds. It consists of 26 neighbourhoods containing ±350 housing units varying in size and design each with its own architectural character built by the sea with respect to the environment and residents' privacy.
BECOME AN OWNER
Our team of professionals assist you to all procedures from signing the contract to furnishing your dream home.
Image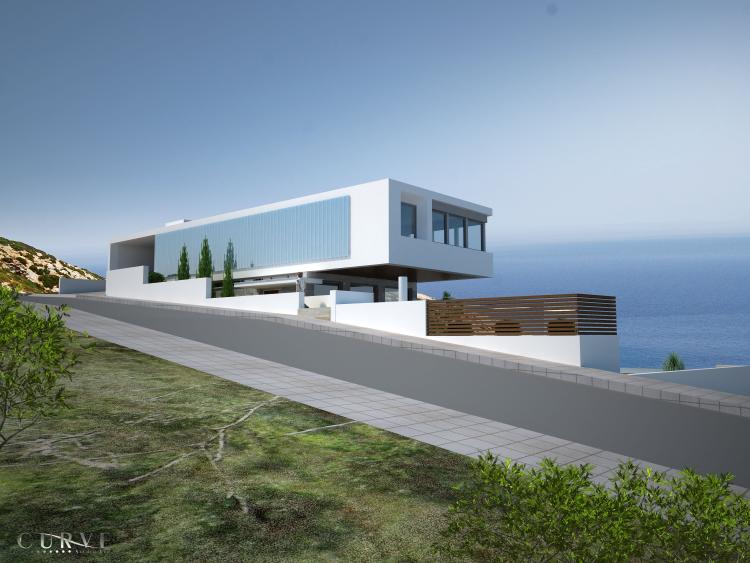 FAQ
Can my parents apply for the Golden Visa program?
The whole family –husband, wife, children under 21 and parents of the buyers- has the right to obtain the Residence Permit.
How much should I spend to get the Golden Visa?
Buying a property from 250.000€ gives you the right to obtain the Golden Visa.
How long does the Golden Visa last?
The residence permit is issued for a 5 year period and is renewed as long as you keep the ownership of the property.