Image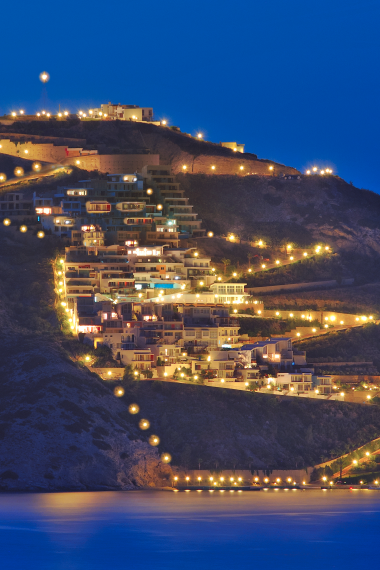 Living at Theseus
Theseus Beach Village is a stunning luxury awarded complex, gracefully set on the Cretan shores displaying a successful mix of design, comfort and quality construction, inspired by the true essence of Mediterranean living.
An incredible array of facilities offered at Theseus Beach Village is an essential part in ensuring a complete living experience: access to an amazing beach with crystal clear water and boat mooring facilities, tennis courts, communal swimming pools, a cafeteria, children's playground and communal green areas.  
A strong feeling of camaraderie has developed between the residents of the project and gatherings are organized to promote a more communal feeling.
Image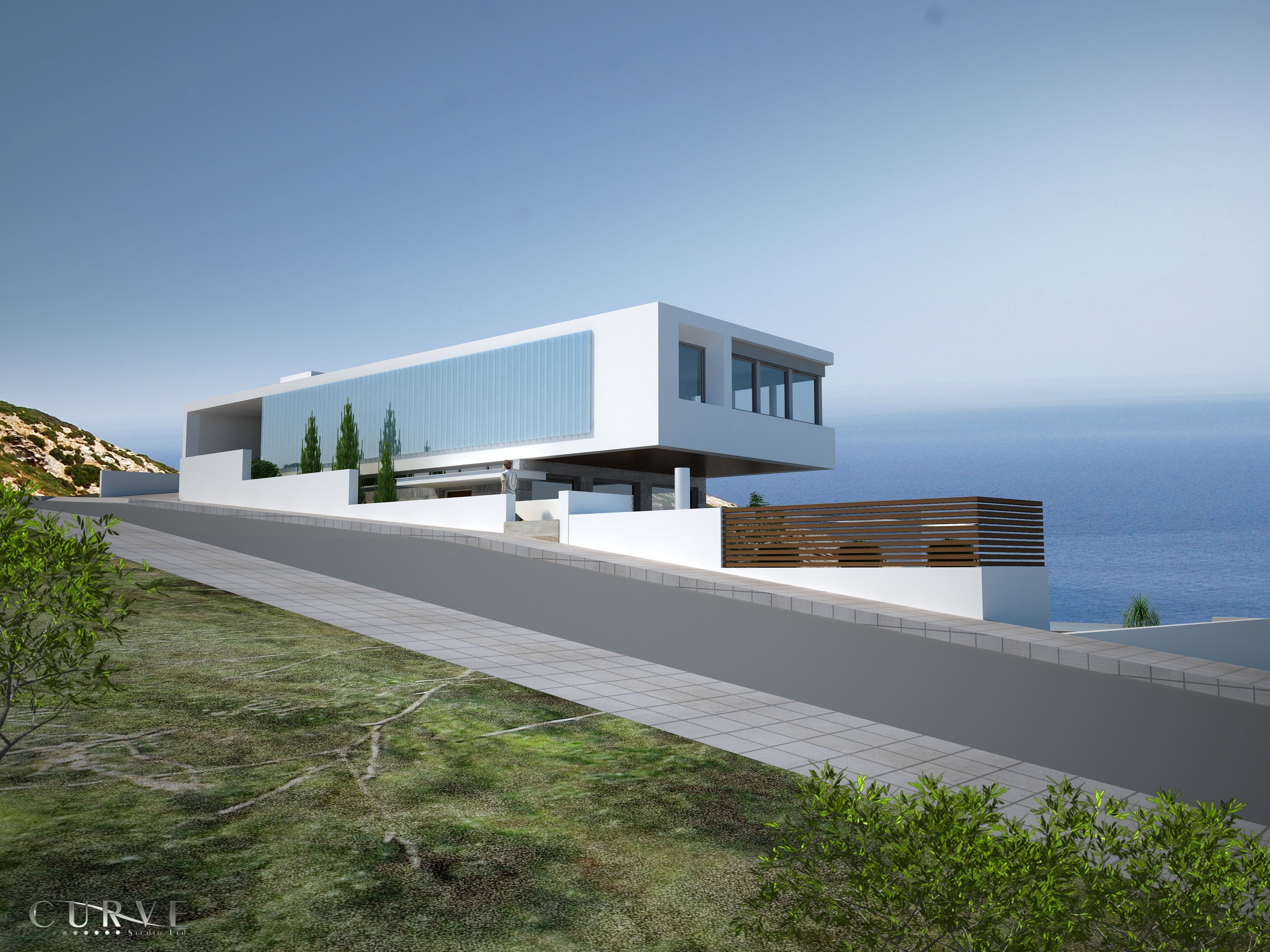 Image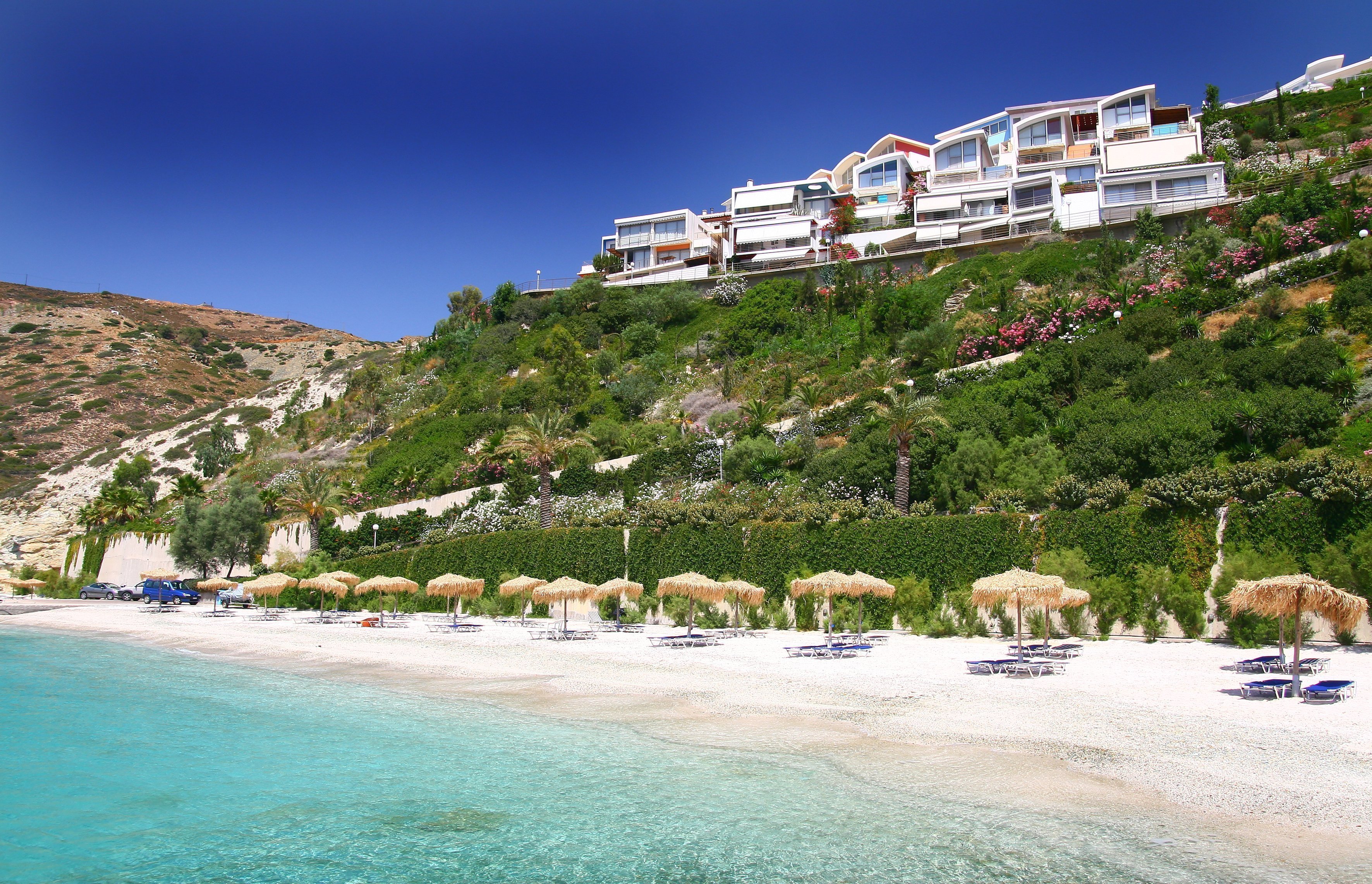 Properties
Whether you are looking for holiday home or a valuable property investment, these incredible properties tick all the boxes. Can't find what you need? Contact our team for information.
Image
Image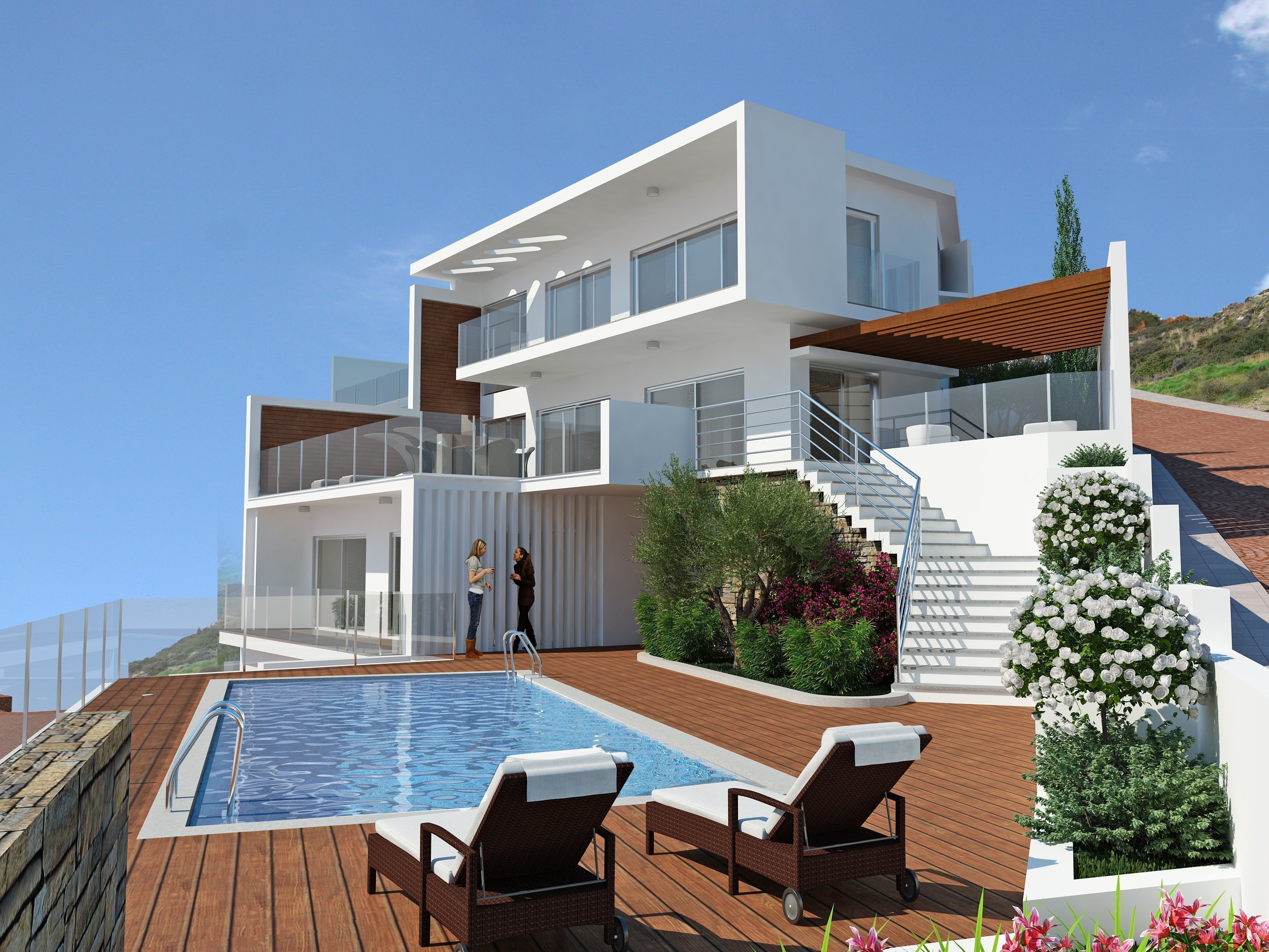 Image