Image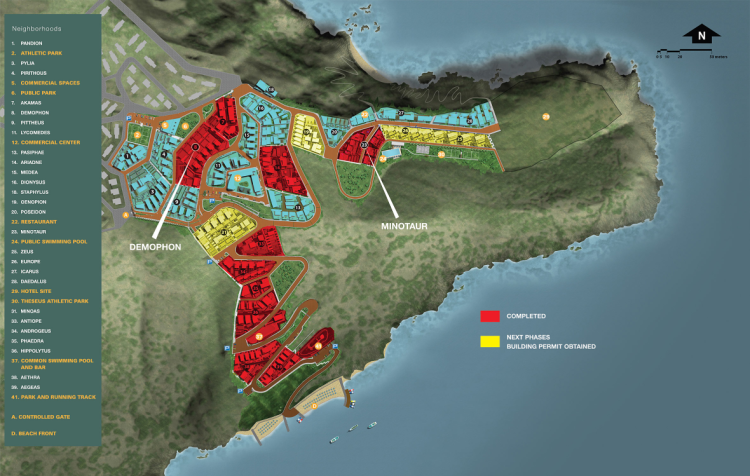 Image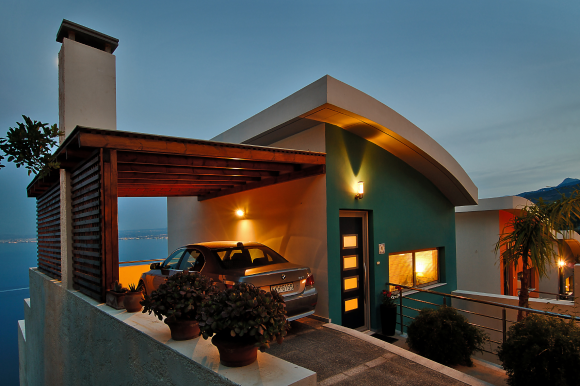 COMPLETED
We were inspired by the natural environment and based our design on the morphology of the landscape and its location, while the island's history motivated us to recreate the Cretan village in a contemporary way with the help of an awarded architect. The company has privately completed the infrastructure works (cobblestone roads, pavements, underground services of international standards, irrigation network system, water supply, drainage system, biological sewage treatment plant, special lighting equipment, communal areas, green areas, etc). To date 11 neighborhoods containing 145 units have been built. There is a mix of permanent residents and holiday makers that occupy the project.
AVAILABLE
Whether you are looking for a holiday home or a valuable property investment, these incredible seaside properties tick all the boxes. Our properties designed amphitheatrically to take advantage of the awe inspiring sea and mountain vistas vary in size and design so that you can choose your dream home. Key ready completed properties are to be found in Demophon & Minotaur neighborhoods.
Image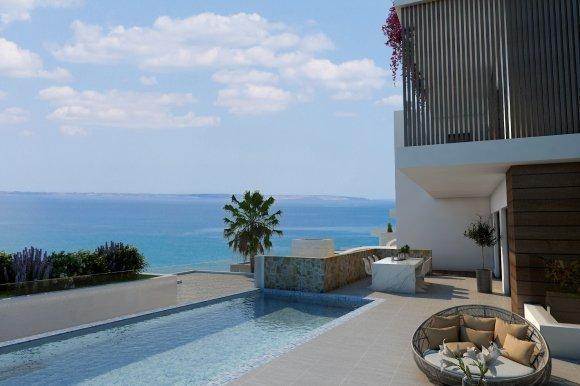 Image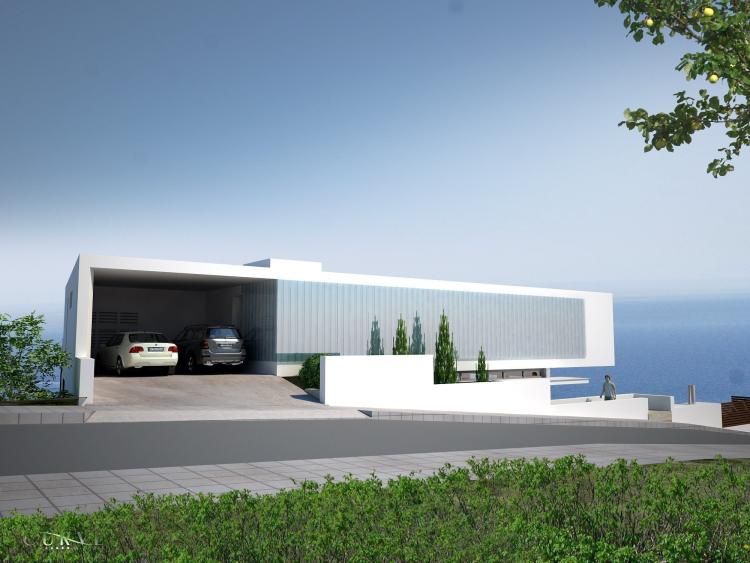 UPCOMING
We are delighted to announce that our next project ''King Minoas'' is coming soon! Situated at the primmest location of Theseus Beach Village, Building Block 31 enjoys panoramic uninterrupted views to Heraklion bay. Giving a sense of floating of the blue deep sea of Crete, King Minoas will comprise a selection of 29 properties varying in size and design.